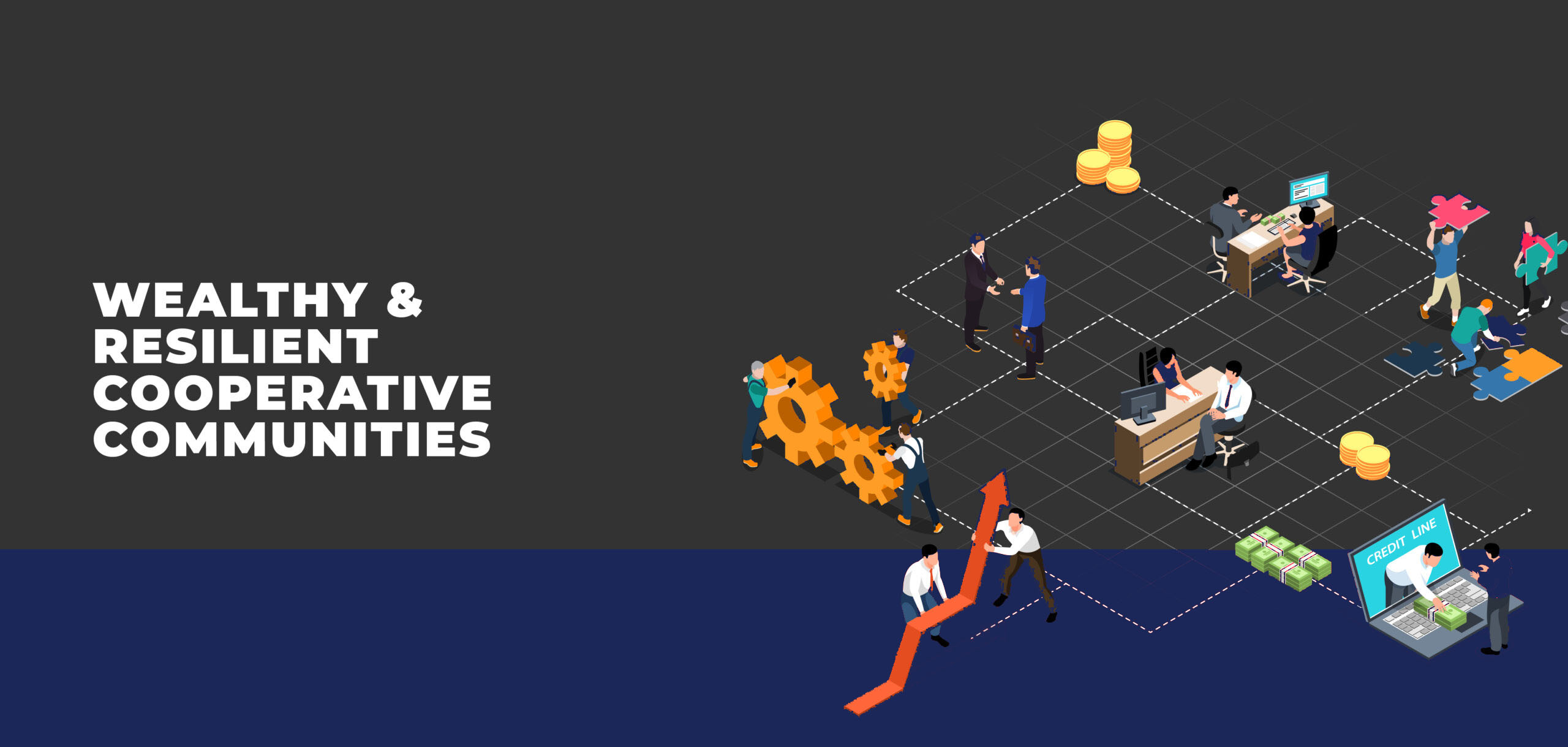 Freedom Fund sees cooperatives differently
Solutions designed for cooperatives
We provide a variety of impact-driven financial solutions to Cooperative MSMEs and their members.
The goal is to increase access to affordable financial solutions to integrated cooperative businesses by providing credit services to cooperatives and their members across the country.
We invest in women & youth entrepreneurs
When we invest in women, we are assured of a greater multiplier effect of our services to the family especially the quality of life of the children and long-term stability of the communities.
The Freedom Fund
strategic goal
The strategic goal is realized through the following objectives.
Engineering financial products and services for the market competitiveness of Cooperative Agribusiness MSMEs and local industry.
Strengthening resource mobilization to support its activities.
Building the bankable capacity of its cooperative agents and their members.
ICT for Business Efficiency
Tech Credit. Tech Grant.
We partner with providers of suitable ICT for Membership Management, Transaction processing, Accounting, Inventory & Process Management, Online Trading and Marketing as well as Research.
In the case of pure credit, ICT & Software Acquisition, credit is financed at 60% of the value of procurement.
Where administered funds or concessional grants have specific terms, Freedom Fund looks to aligning the financing terms accordingly.