Empowering agricultural cooperatives
We proudly lead the way in supporting visionary agricultural cooperatives. Our commitment is reflected in the specialized loan offerings we provide to empower agricultural cooperatives on their journey to prosperity.
Soko Credit
Soko Credit is a highly competitive product that is targeted at 70% women and 30% men.
The product beneficiaries are market vendors, shop owners, small-scale food stores, and small business owners in the agricultural value chain.
It comes with flexible payment terms aimed at business expansion. The product will work as a revolving fund to enable all repayments to be reinvested, mainly to grow the credit fund and reach out to more people.
Product Features
Mode of interest calculation: Flat
Minimum loan amount: UGX 300,000
Maximum loan amount: 3,000,000
Minimum loan period: 4 months
Maximum loan period: 12 Months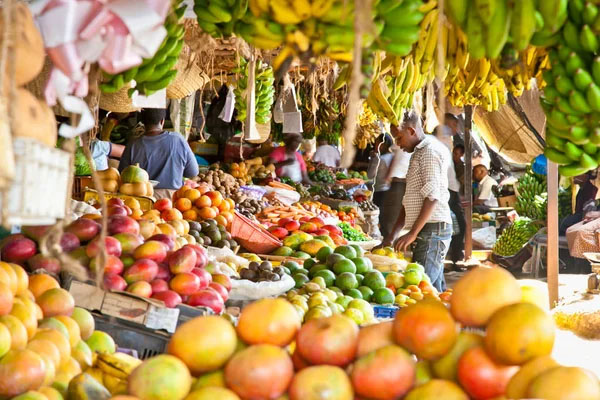 Competitive interest rates