Leading the next era of cooperatives financing
We're dedicated to effectively handling the demands of the digital era while assisting our cooperative financing clients in addressing the evolving challenges of today's world.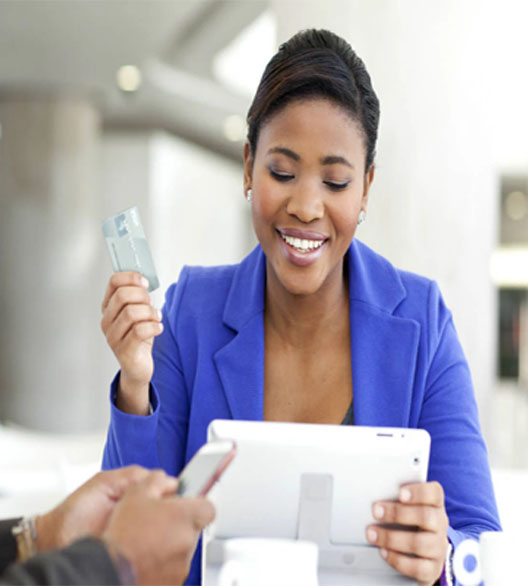 Credit Services
Fanaka Finance offers tailor made products to cooperatives:
Soko Credit: A credit facility designed to boost the working capital needs of small agribusiness enterprises of individual cooperative members.
Kilimo Loan (SME): A credit solution for cooperatives' on-farm activities, agro-input provision, agro-processing, bulking, and marketing.
Kilimo Loan (Micro): An on-farm, post-harvest handling and agribusiness trade financing facility tailored for the individual members of the cooperatives.
Tech Credit (SME) – The ultimate solution for digitising and digitalising records management, reporting, marketing and communication.
Insurance
Life and general insurance: we insure loans for credit and assets for cooperatives and their members. We also give special treatment to clients other than cooperatives, or their members and our ultimate mandate is to mitigate risks.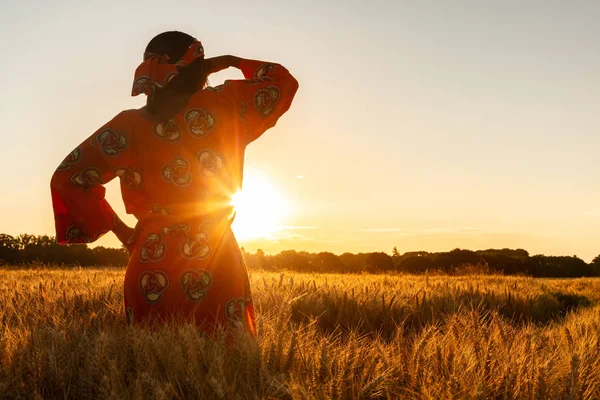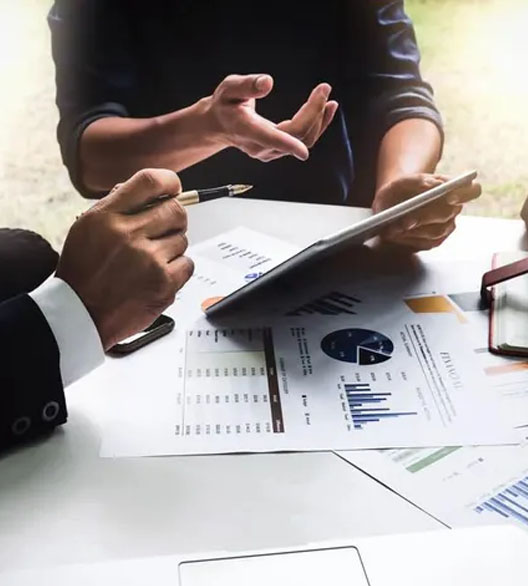 Fund Administration
Many local and international organisations want to reach out to their development partners and their beneficiaries for subsidised credit, but they do not have expertise in credit support systems. They therefore need institutions that can administer credit on their behalf at a reasonable fee. Fanaka Finance has positioned itself in the sector as a fund administrator with impact-driven results for all.
Advantages of engaging a fund administrator:
Accurately assess credit risk.
Streamline accounts receivable processes.
Improve cash flow.
Expand the customer base.
Enhance security and compliance.
Mentorship and Coaching
Fanaka Finance employs a collaborative, results-driven approach to enhance work performance and life experiences. We use an agency lending model to provide affordable credit to cooperatives that may not have access to traditional banking.
Unlike conventional lenders, Fanaka Finance actively assists agent cooperatives in improving their business systems, making them more competitive in the market.
We not only offer affordable credit but also provide coaching and mentorship to managers, credit associates, and cooperative leaders, resulting in tangible improvements.