Cultivating the future of agro-industries
Our unwavering belief is rooted in those who passionately dedicate themselves to fostering enduring success in their cooperative ventures.
Kilimo Loan (SME)
This is a cooperative agro-input and trade financing loan designed for cooperatives that are agro-processors, agro-input providers, agro importers, exporters, and construction of stores.
The overall product objective is to finance business working capital and operational requirements.
Product Features
Calculation: Reducing balance
Minimum loan amount: UGX 5,000,000
Maximum loan amount: UGX 100,000,000
Minimum loan period: 8 months
The maximum repayment period: 24 months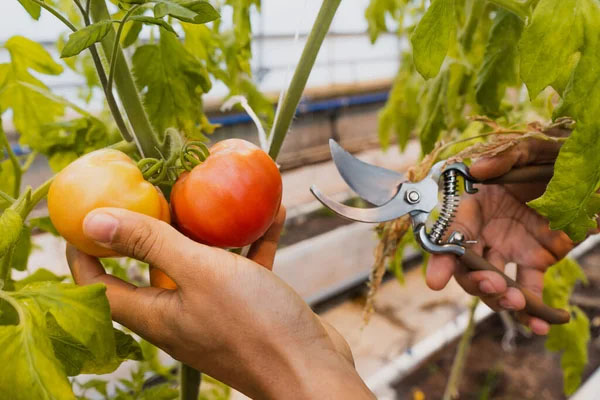 Partial loan disbursement
Business advisory services